TracingNav

©
The simple and efficient solution to track the airworthiness management and maintenance of your aircraft.
Helps you in maintenance planning, a tool designed to forecast aircraft fleet ground times.
Optimises airworthiness and keeps our customers' aircraft in compliance.
The new standard in the field of maintenance shop monitoring for aircraft and components.
TracingLine

©
Intended for maintenance work planning and management for aircraft and components.
TracingDocs

©
Your document management solution that lets you store all your documents related to each fixed-wing aircraft or helicopter.
TracingLight

©
Adapts to all aeronautical platforms: Airports, heliports or aerodromes, and optimises how you manage your beacon maintenance to ensure accurate monitoring and forecasting.
The TRACING FLIGHT©
ALL-IN-ONE range
This unique software suite is your digital solution dedicated to airworthiness, maintenance and electronic document management.
Security – Traceability – Maintenance planning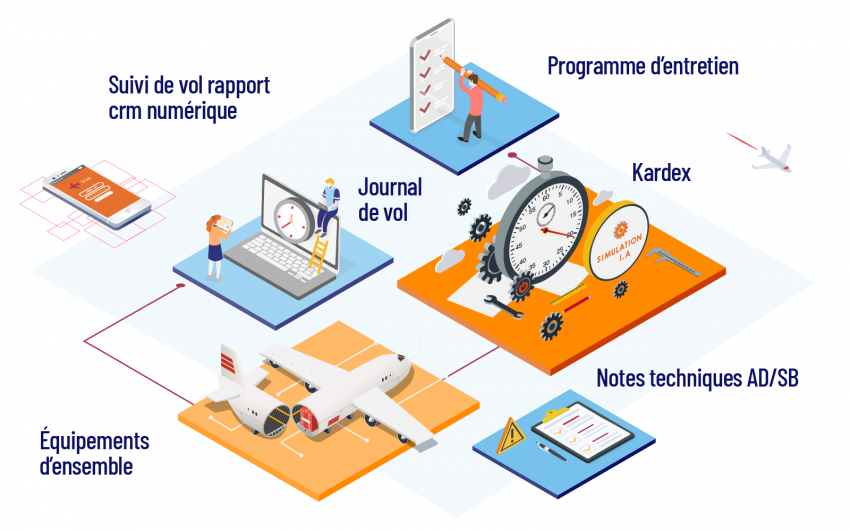 With its integrated data import module, this tool is a quick and efficient solution to import all the data on your aircraft fleet, including
maintenance programmes, Kardex, repairs, etc.
This module can retrieve data from your old software, and even your Excel files.
Nationwide presence
We have strong local roots, with operations across all of France.
International influence: a laboratory of ideas!
Working in several different countries gives us an inexhaustible source of best practices our customers benefit from. Our multiculturalism nourishes our performance and high standards day after day.
Our quest for excellence and innovation has no boundaries. That's what sets us apart from other operators who tend to stop where we keep moving forward, because breaking new ground is in our DNA!
The company in a few figures

564 Aircraft
airworthiness monitoring with TracingNav©

4,905 Work orders
Work orders generated by TracingLine©

5.7 M Documents
Number of pages automatically processed by TracingDocs© using OCR technology

2,750 Beacons
Number of airport runway beacons tracked by TracingLine©
Why choose Tracing Flight©

Process 3 times more fixed-wing aircraft with the same team

Short training
courses

Next-generation ergonomics

Reduced investment costs
In brief
If you're looking for easy-to-access, simple aeronautical software that offers flexibility, let us show you the efficiency of TracingFlight©.
Compatible with any type of aircraft
Complete traceability
Interconnected solutions
Quick implementation
Support getting started
Data security
Customer assistance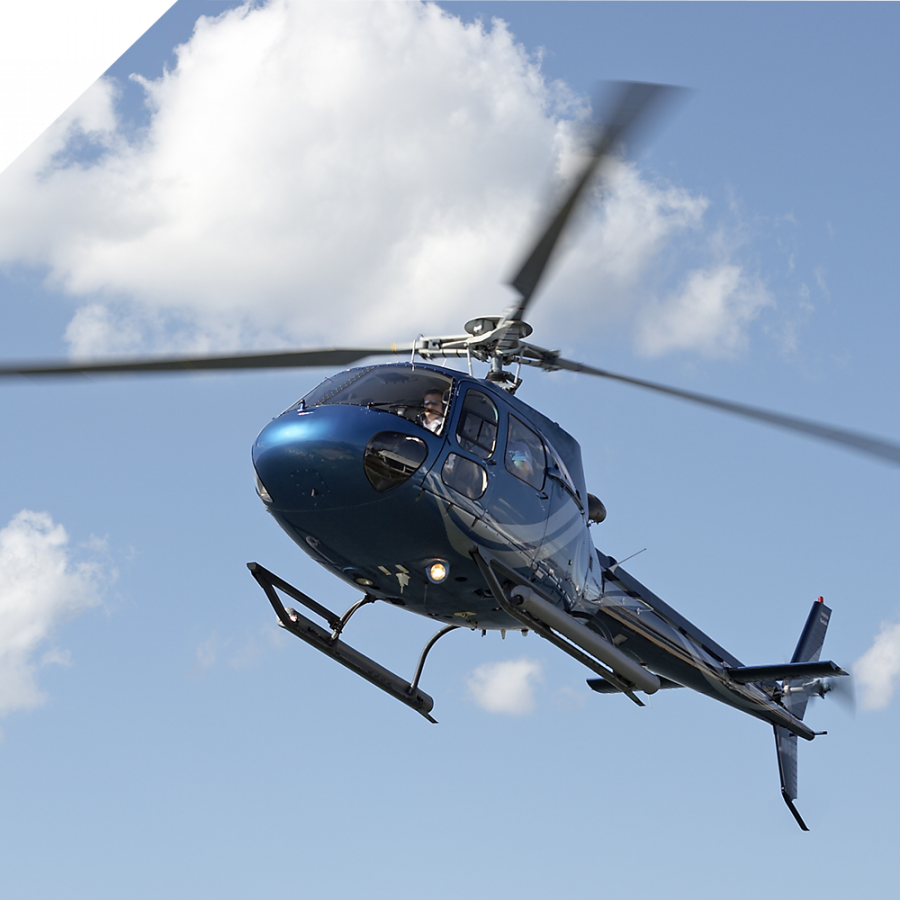 Customised support
Our expertise in the field of traceability enables us to offer high value-added solutions for aircraft maintenance.
We provide:

Audits

Business analysis

Accredited training

Data recovery

Technical support

Regulatory monitoring