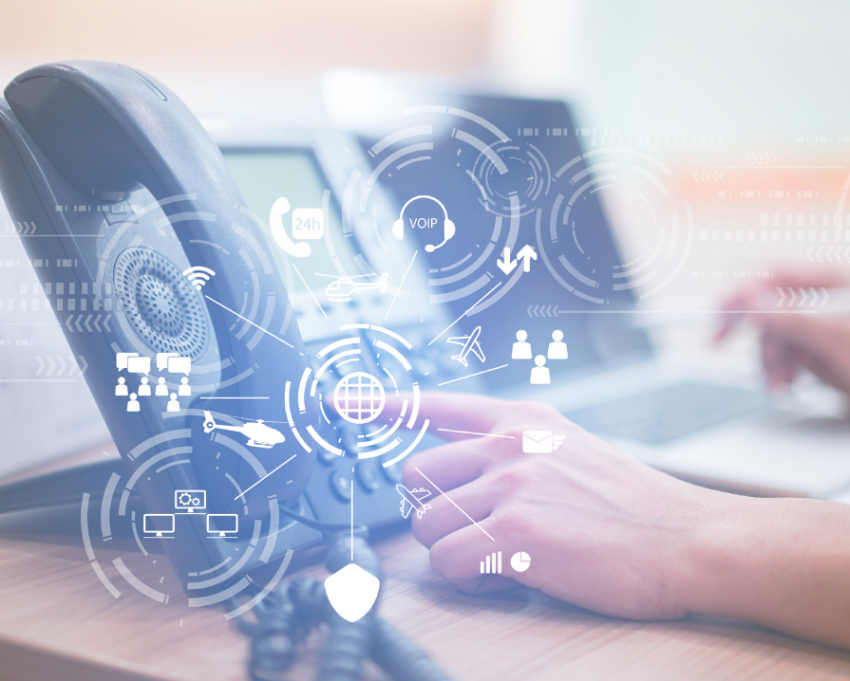 CORRECTIVE MAINTENANCE
A durable solution that guarantees you reliability and tranquility
An intelligent update is integrated into each of our custom software.
Designed for you, users, it is part of our security policy.
It ensures the regular updating of your software safely.
EVOLUTIVE MAINTENANCE
Ensure the performance of your software
Our software maintenance contracts ensure the performance of your tailor-made software to meet your new needs.
Our team of IT experts study your request in order to develop the new features you want to put at your disposal. Each new implementation is tested by our developers before any client release.