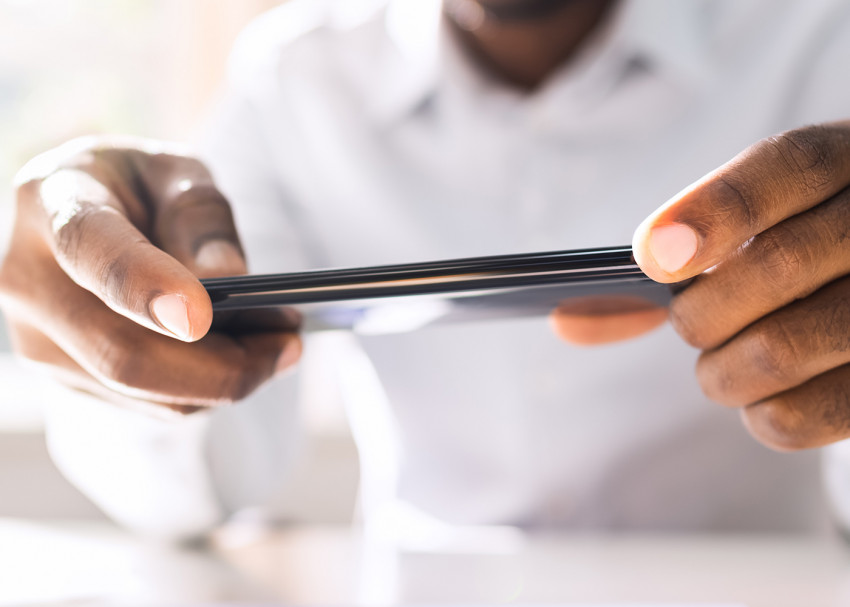 Our teams provide
the transfer of your data
Assistance in your data recovery
Monitoring of database backup
Cleaning of any suspicious files
Data implementation
Tests and approval of intermediate servers
Assisted implementation
Hotline dedicated to stabilisation
3 possible packages,
3 support services according to your needs
Training
Following a dedicated training session, the user will be able to manage and allocate the data to use the software.
Data migration
Our teams will migrate your digital data and allocate them to the new software environment.
Data entry
Our teams will enter the data from your paper documents and ensure the functional integration into the software environment.
We're here to assist you so you can choose your package with total peace of mind.