The TracingFlight©
ALL-IN-ONE
range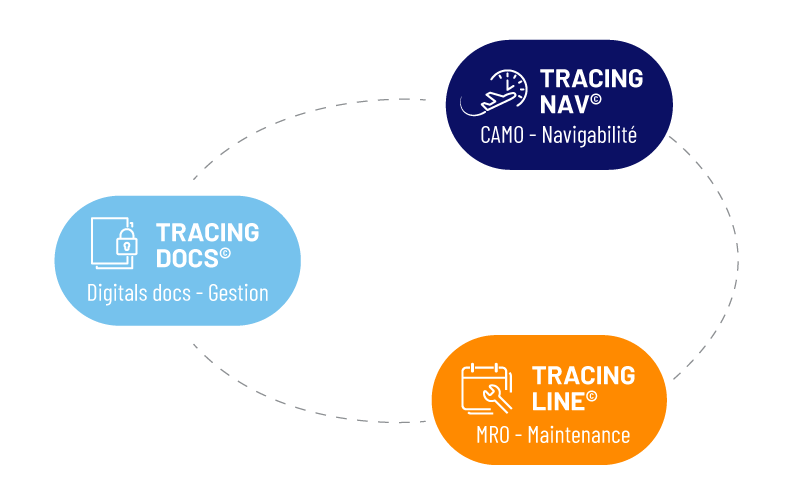 TracingNav© – CAMO – Airworthiness
From the time of writing your maintenance programmes to the moment the work is under way, TracingNav© will make tracking your airworthiness management easy. With its numerous indicators, you will increase your aircraft fleet availability.
TracingLine© – MRO – Maintenance
A forecasting tool to manage/track/optimise your maintenance operations. Whether for any type of fixed-wing aircraft, helicopters or workshops, you will be able to manage all your tasks, optimise your current resources and decrease ground time.
TracingDocs© – EMD – Management
Store all your documents for your fixed-wing aircraft and helicopters. Our digital safe guarantees the highest level of security and provides aircraft owners and operating partners with a secure access to consult their documents. Automated OCR processing of your technical documents.
Certified by Airbus Helicopters Datastream in January 2020 during the HAI Heli-Expo, an international helicopter tradeshow
TracingFlight© won the award for best customer experience and service quality. This certification is part of a global strategy to offer digital services. It aims to promote digital continuity and ease data exchange between Airbus Helicopters and its operators.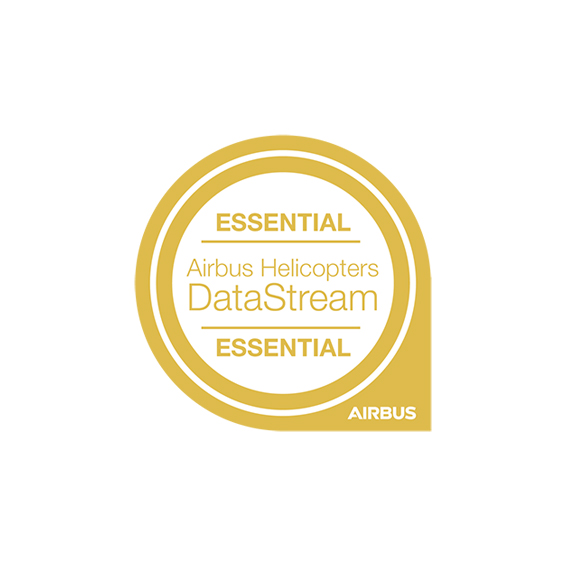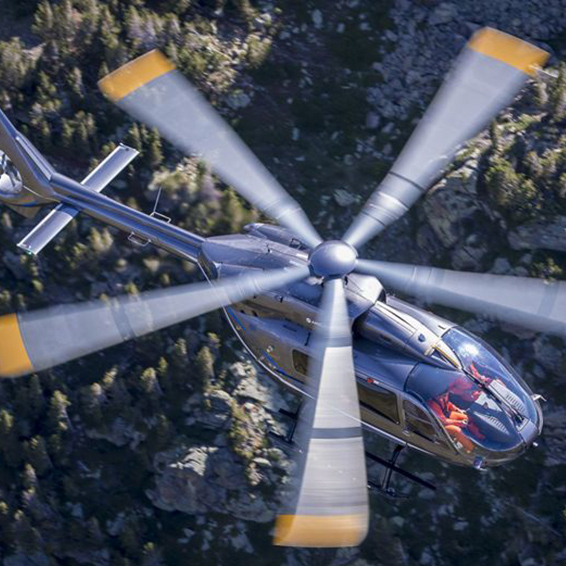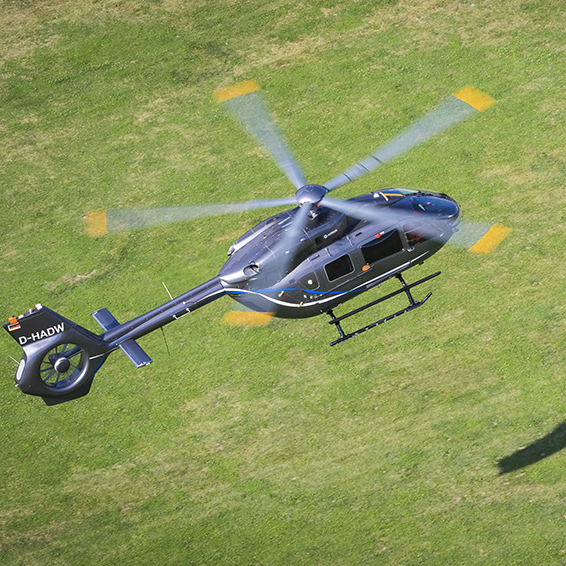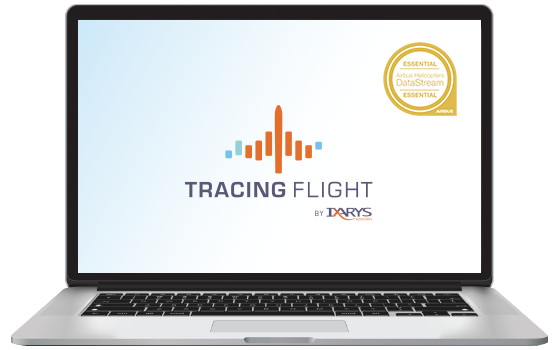 About us
TracingFlight© is a brand from IXARYS, developers of specialised software solutions. The company operates in France, Canada and the Persian Gulf.
Our business
By developing TracingFlight© and by specialising in aeronautics, we structure the company's CMMS (Computerised Maintenance Management System) division with a range of complete solutions dedicated to the digital transformation of maintenance production, with DATA at the core.
Demonstration
Request your online demonstration! Just ten minutes to discover our aeronautical software suite, TracingFlight©. It's all you need to witness its efficiency and begin projecting the future of your business.